Eviction & Prevention
Specializing in pest removal and prevention of unwanted wild animals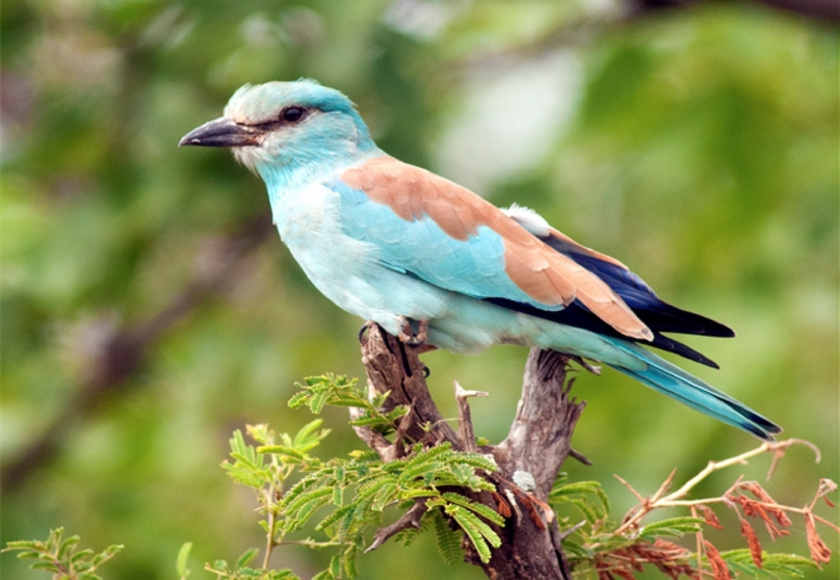 Welcome to Simcoe Muskoka Wildlife Removal
SMWR specializes in the removal and prevention of pests and unwanted wild animals. With our years of experience, we have encountered so many situations. Through this experience, we have gained in-depth knowledge of wildlife habits, breeding cycles, and humane removal and eviction techniques. You can count on us to do it right!
Our humane pest control methods guarantee that no undue injury or stress comes to any animal. Our proven removal, prevention, and control methods get the animals out safely, and allows them to relocate to a different den or nest site.
Humane Solutions & Guaranteed Results!
What Animals ARE in my Attic?
Humane Solutions & Guaranteed Results!
Unlike other companies, we guarantee humane removal, and safe wildlife control, of unwanted pests and animals. We offer our services in Barrie, Orillia, Collingwood, and more nearby places.

Humane SOLUTIONS
Our removal methods are humane and environmentally friendly.

PERMANENT SOLUTIONS
We remove the pests and wildlife, and also the cause of the intrusion.

GUARANTEED SOLUTIONS
We offer a 5 year guarantee that your pests or wildlife will not return.

responsibilE SOLUTIONS
We will repair any damage to your property, caused by removal of pests or wildlife.
Our Process
Simcoe Muskoka Wildlife Removal removes and prevents unwanted wildlife humanely & permanently. Humane Solutions & Guaranteed Results!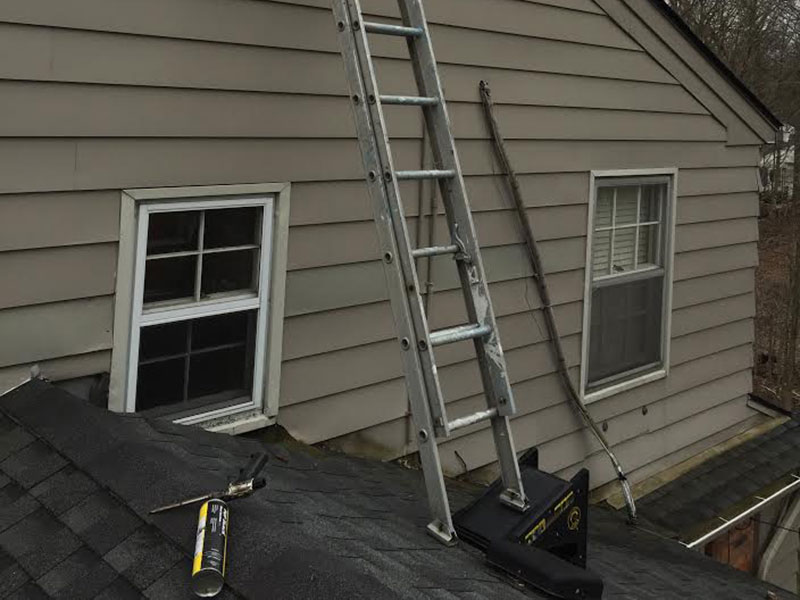 Inspection
First we do a thorough inspection
to determine all entry points,
assess the damage, and identify
the particular wildlife.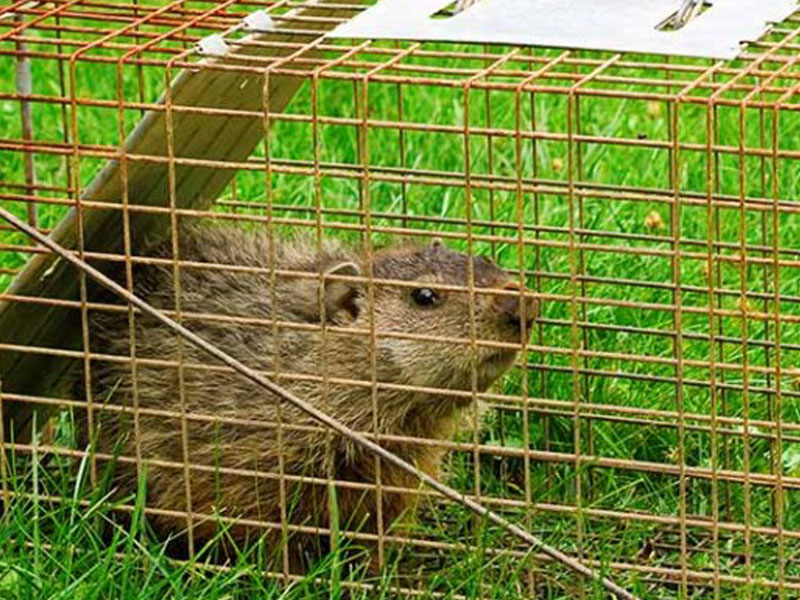 Eviction
Second, we implemet the eviction
strategy, humanely removing and
relocating the animal(s) . Humane
Solutions & Guaranteed Results!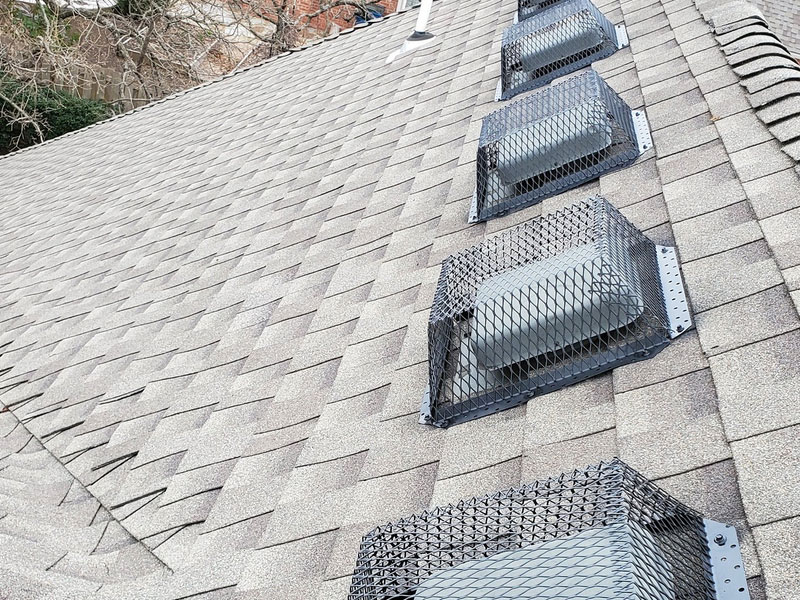 Prevention
Finally we remove the one- way
door(s) and secure entry point(s)
to prevent any further activity moving
forward.
Humane Solutions & Guaranteed Results!
Andrea D - Barrie
My name is Andrea and I've known Phil for years. He was the first person I thought of when I witnessed a mouse run across my kitchen floor one evening. After freaking out I called Phil and he reassured me that he would look into next day.
After doing a walk around my property, he explained to me what he thought was happening. He went into my attic and discovered a serious issue. He showed me all the tunnels and droppings the mice had made (gross). After measuring up my house he presented me with a quote that outlined what he would do to help solve the issue. Phil explained it will take several weeks to get the desired results because of the humane eviction process. The cost was a bit shocking at first, however it is my most valuable investment and things like this don't go away on their own, so I decided to just get it done.
Phil has successfull sealed up the perimeter of my home and installed some doors ramps to allow them to leave. I'm very happy I called Phil as he made me feel comfortable and explained the process at length. I would Highly recommend him for anyone experiencing wildlife issues.
Great work Phil!!
Jacob from Midhurst
Phil was called to come look at a raccoon entry on the front of my house. Phil climbed a ladder and took pictures where the raccoon got into my roof. Phil explained what I should do immediately as well as what he thought we could do to prevent it from coming back. We took Phil's advise and "locked our house down" for squirrels and raccoons. Phil's work looks great and has provided us with a guarantee should either of these animals manage to get back inside.
Definitely recommend Phil and his work.
Great to meet you Phil!! Hope to see you again, but not because of an animal issue 🙂
Jacob from Midhurst