Our company follows a proper process for squirrel, rat, and other pest control & removal. We provide services in Collingwood, Barrie & other cities in Ontario.
Our process begins with a phone call to discuss your concern. After a short free wildlife assessment over the phone we can discuss your options for a solution that suits your needs, such as:
Book an inspection of the property, includes a thorough attic and roofline assessment, general repair of overall structure, including garage, roof vents, wall vents and facia.
Go over our findings with you, including pictures and videos of damage, entry points and any evidence of wildlife activity found during the inspection process.
Provide several options for a solution ranging from minimal work to address the issue at hand all the way to a full house comprehensive solution, and discuss them with you in detail.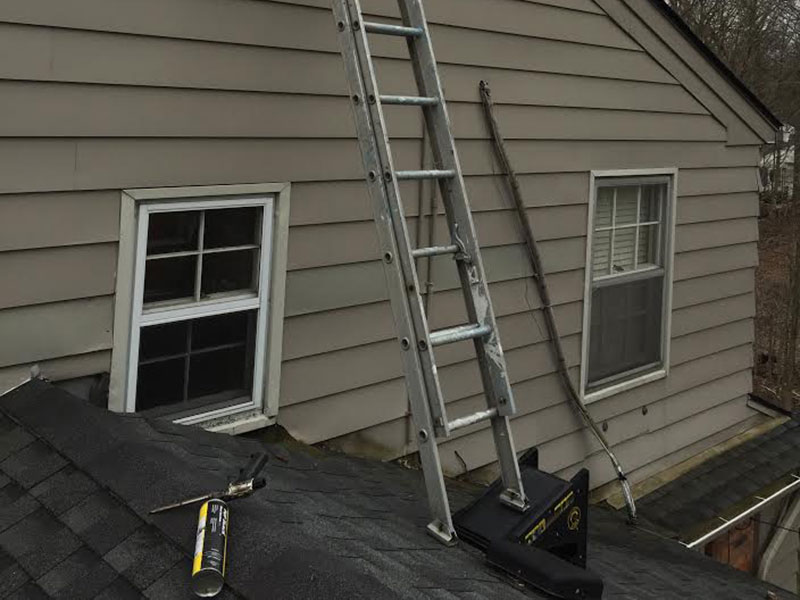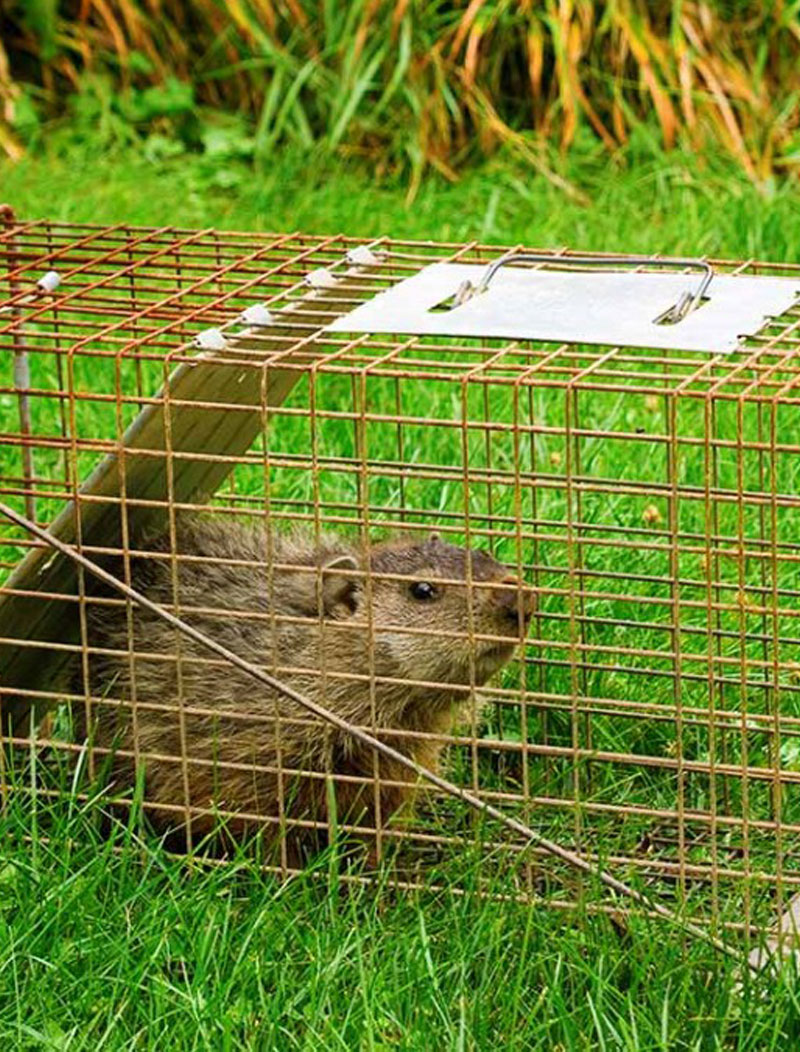 Once you have learned about your options, we can then proceed to book a suitable time to have the work completed.
On the day of the job, we install one-way doors on entry point(s) and secure any other potential problem areas, allowing any wildlife on the property to evict themselves. Without a way back, they will be forced to relocate away from your property in a humane and natural way without any use of harmful poisons or cruel trapping methods.
Once we have established the wildlife issue has been resolved and your property is quiet and free of activity, we will re visit to remove the one- way door and secure entry point to prevent any further activity moving forward.
All work is done to your satisfaction and comes with a 5yr hassle-free guarantee.
Our professional inspection methodology, explained.
At the core of our service lies a good, thorough and accurate assessment.
With years of experience, we have perfected our inspection methodology to the point that it allows us to give you the best analysis of your situation.
On arrival at your property we will immediately asses the construction type, condition and materials used in your property's construction and tailor the solutions based on your specific needs.
Further more, we will perform a complete investigation of your property – outside, as well as inside as needed to gather all evidence of wildlife activity including but not limited to your specific concern.
Combining our investigatory findings with your property's specific characteristics we will devise an action plan to remediate the current situation and offer a specific or comprehensive option for our work.
Only with a proper inspection are we able to guarantee our results and services.