Animal control or wildlife removal companies Barrie? Whom should you call? Is there a difference between them? This is a common question that we receive at Simcoe Muskoka Wildlife Removal. And our answer is yes, there is a major difference between animal control and wildlife removal companies Barrie. And the difference is not just limited to the authority that operates them, instead, it extends to the type of services they can offer.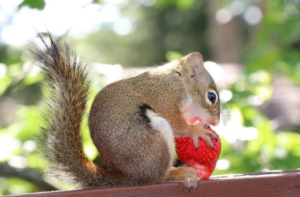 We asked our expert professional to explain the difference in brief. And here's what they said!
Animal Control: What is it and when should you call them?
In brief, animal control organizations are operated by governmental authorities in local counties. Animal control will remove animals only if they are on county or state property. They won't remove any animal that is in your attic or house roof. Moreover, you should call animal control only when you find dead animals, stray cats or dogs, or rabid wildlife on public property. If you find that the said animal has rabies, you must call animal control in such a case instead of wildlife removal companies. Usually, animal control services are free as they get paid by the government using taxpayer money. 
Wildlife removal companies: What are they and when should you call them? 
On the other hand, wildlife removal companies Barrie such as us at Simcoe Muskoka Wildlife Removal are operated by private owners who are licensed and certified to provide the services. We will work to remove any animal/wildlife that is found on your private property. For example, if you find raccoons, birds, rats, and mice in your house's attic or roof or any other private space, our professional can tackle it. Wildlife removal companies are paid by the homeowner for their services.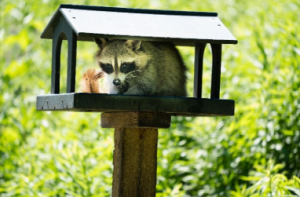 Are there any similarities?
Yes, absolutely! In any case, animal control and wildlife removal companies Barrie are both certified and skilled to handle animals effectively. Professionals in both organizations are trained and licensed to offer the said services. Both organizations use humane solutions to ensure that the animals aren't hurt and relocated in a safe location. 
Now that you know the difference and similarities between wildlife removal companies Barrie and animal control, you can call the ones you need. If you need an animal removed from your private property, give us a call at Simcoe Muskoka Wildlife Removal. Our professionals will be glad to help you get rid of wildlife safely. 
Contact us now to know more.