Running a business is already a complicated task. On top of it, you don't want the responsibility to tackle pest birds in your commercial building. Pest birds such as pigeons are a nuisance to your commercial property. Bird droppings, diseases, and overall noise will make it difficult for you to run your business with productivity. So, what should you do if you are experiencing pest birds?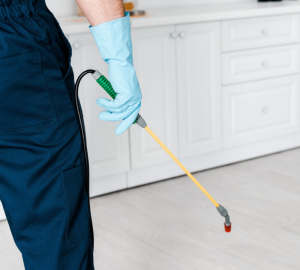 The answer is simple. You must call professional pest control Collingwood services who are experts in removing pest birds efficiently. 
Here's how pest birds can affect your business, employees, and customers. 
Pest birds are a harbinger of several diseases. For example, they can cause fungal diseases such as histoplasmosis or they can also result in deadly diseases such as H1N1. And it's not just the birds but their droppings that can also result in the transmission of disease causing particles. This can put the health of your employees and customers at risk. 
Pest birds on your commercial property will result in bird droppings. And you might not think of it too much, but these droppings can become a safety hazard. Droppings are slippery which poses the danger of slipping and falling. If an incident occurs on your property, you will be liable to pay for the personal injury claim made by the victim. And you don't want to lose money on bird droppings! So, instead of taking the risk, call professional Collingwood pest control to remove pest birds from your property. 
Risks of structural damage
Bird droppings also cause risks of structural damage to the building. These droppings have acid that can corrode the structure. This is a huge risk when there is a larger infestation of pest birds. Also, bird droppings reduce the overall appearance of your building. This means you need to spend money on maintaining the building. This can take a hit on your budget.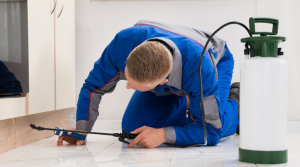 Your business is working hard to create a positive brand image. Do you want to get it spoiled just because of pest birds, their nests, and bird droppings? Of course not! So, get rid of pest birds right away by calling a professional pest control service company in the region. You can get in contact with us at Simcoe Muskoka Wildlife Removal right away. 
We are a leading pest control Orillia company that is an expert in removing pest birds from commercial and residential properties in the region. 
Contact us now to know more.